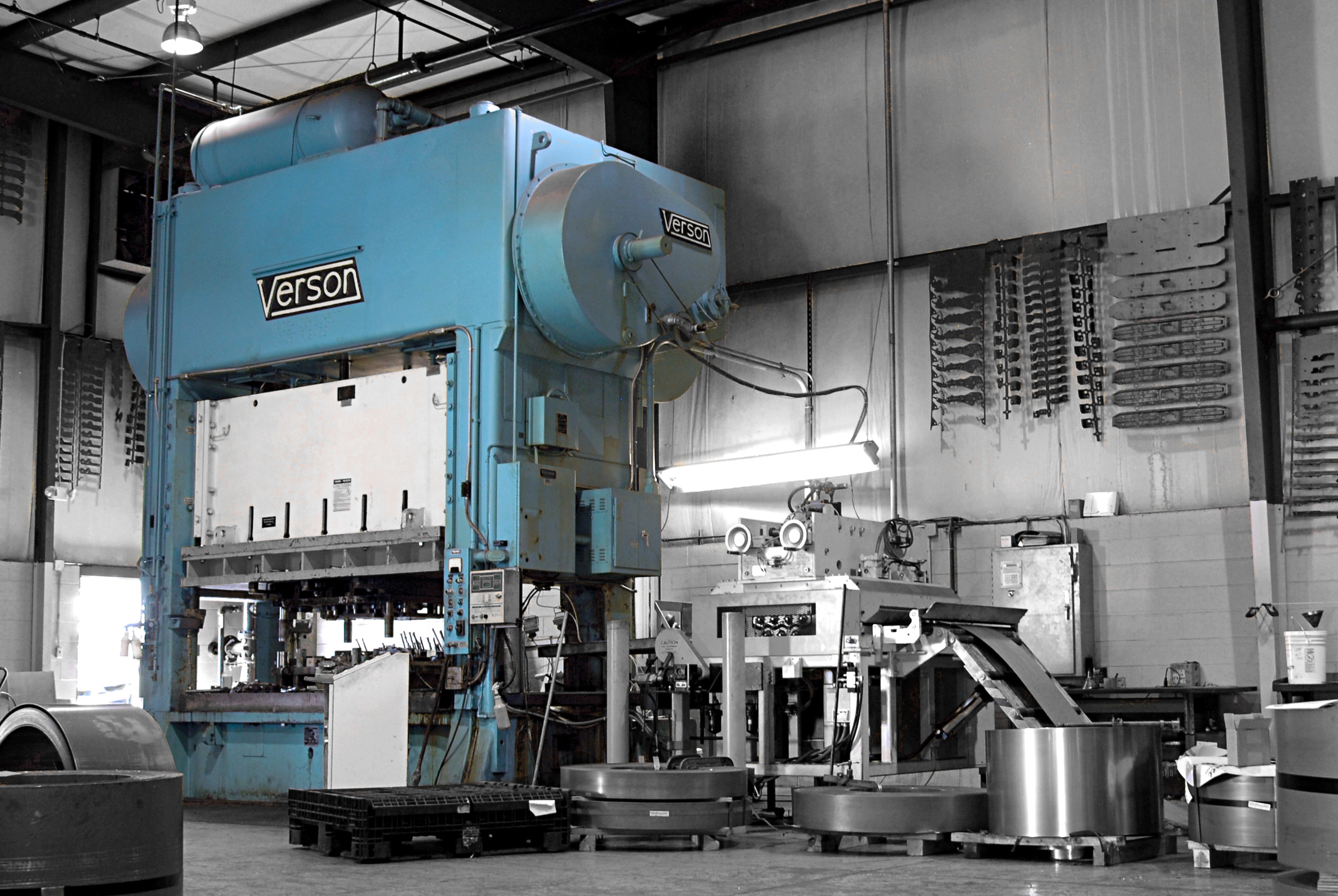 Services
Northern Machine Tool is a contract machine shop specializing in progressive dies. We build machines, fixtures, and dies for our customers' manufacturing processes.
All services are executed in-house by our expert team of engineers and machinists. Keeping services in-house provides our customers with a turnkey solution and allows us to control your project more efficiently to deliver the highest quality custom product at the best price.
Progressive Dies
Secondary dies, Pierce dies, Stamping dies, Forming dies, Line dies, Transfer dies
CNC Machining
Vertical Machining Centers: Up to 50" x 120"
Horizontal Boring Mills
Up to 72" x 110"
Blanchard Grinding
72" Diagonal
Wire E.D.M.
(2) Fanuc Machines
CNC Laser Cutting
Helps improve efficiency of production
3D Laser Scanning
For Reverse Engineering. We create a 3D model of a part without existing CAD files.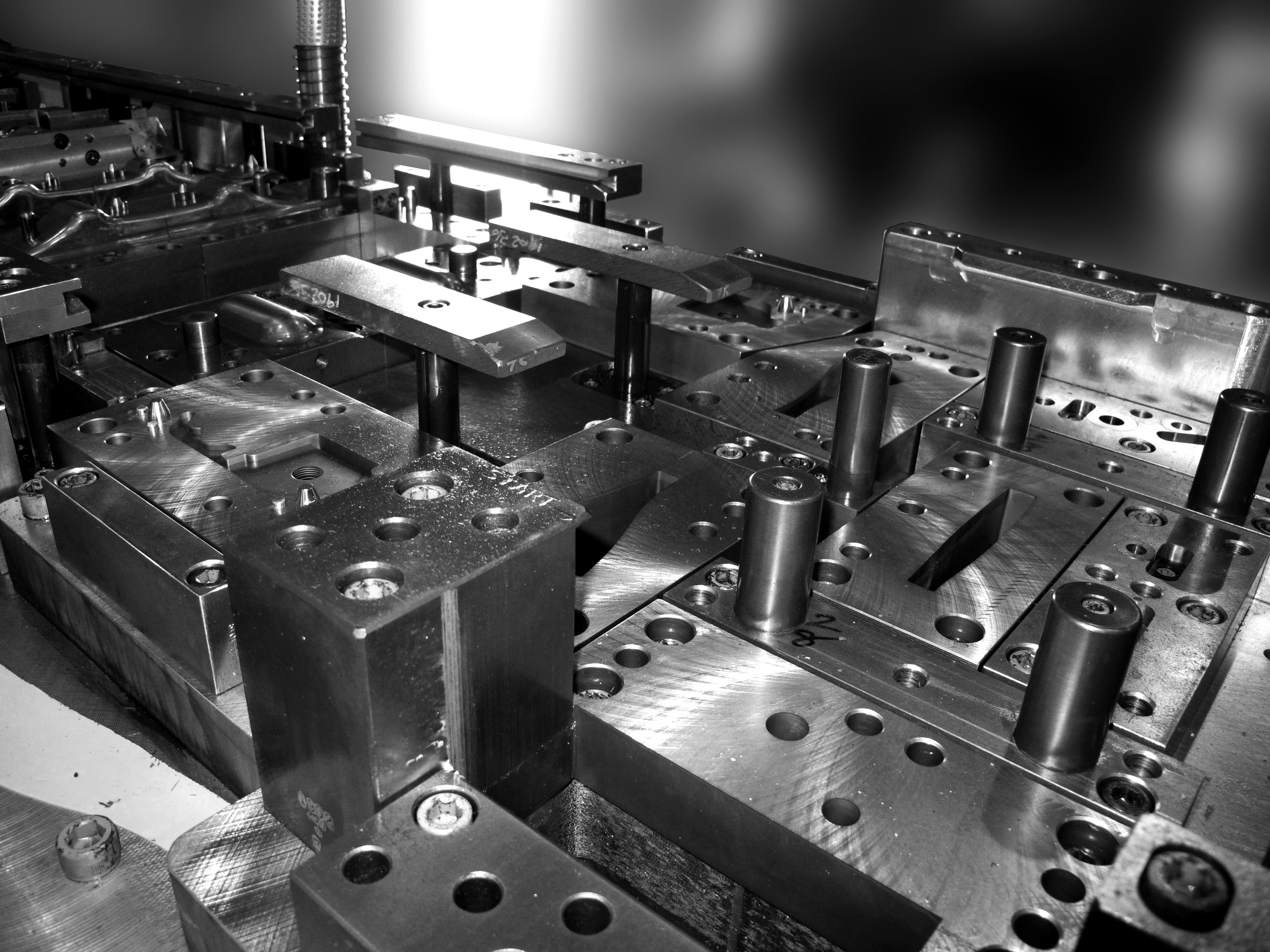 Contact Us
Fill out the form or give us a call to get your project started.
Phone: (231) 755-1603
[contact-form-7 title="" id="none"]