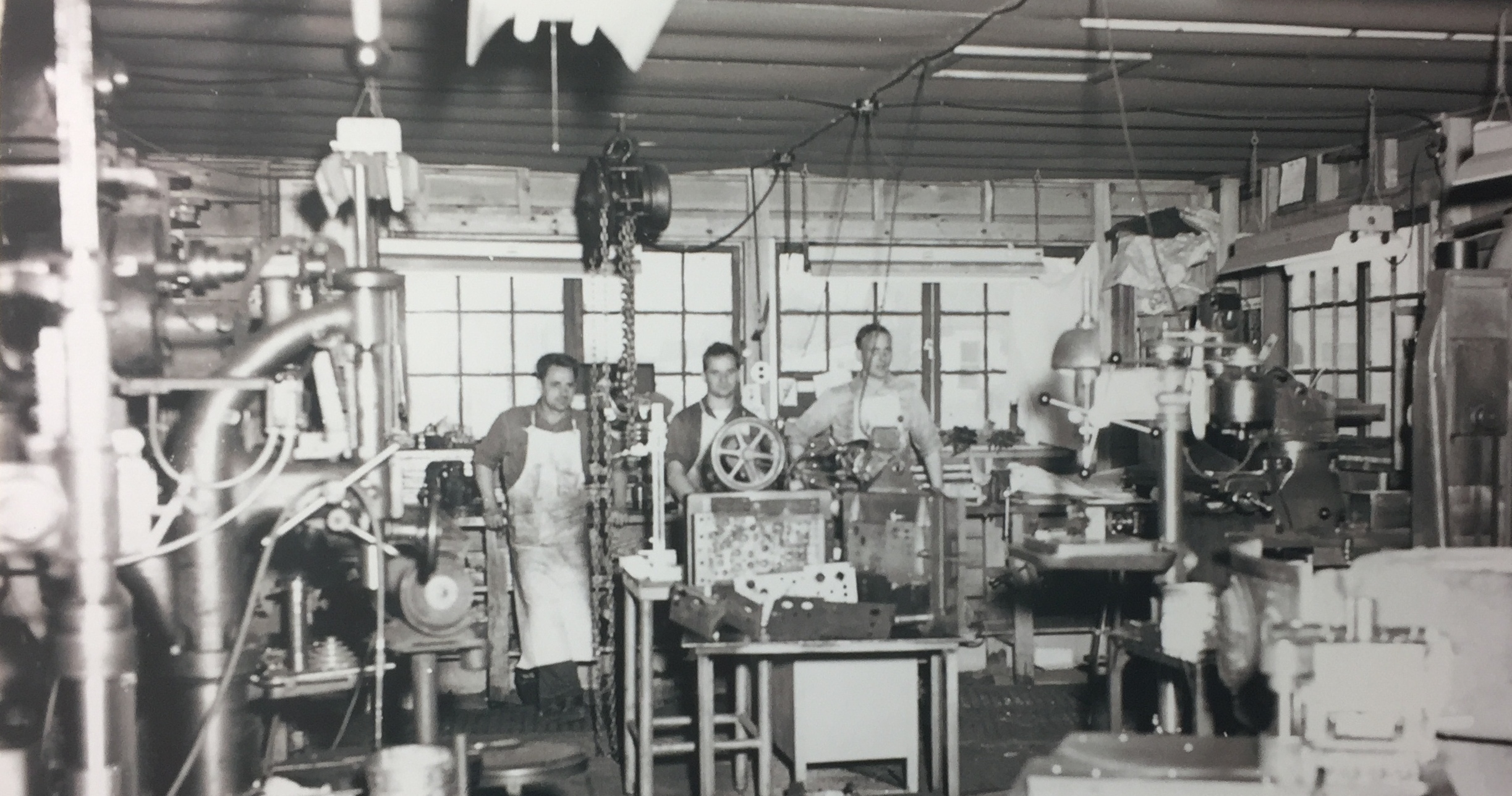 Over 75 Years of Experience and a Pioneer of Specialized Dies
George Bohland, former trapper and adventurer and Gerhard Olsen met in 1942 while both were employees of Sergeant Specialty and Machine Company. Journeyman tool and die makers, they made plans for a shop of their own, but machinery and capital were hard to obtain in the war years. This is when Mr. Olsen entered the Air Force where he served as an aviation mechanic.
When he returned in 1946, George was ready. He had started to gather equipment in a two-car garage on Franklin Street. With more capital and equipment available, the two men opened a partnership in tools and dies. A year later, they doubled the size of the plant.
In 1951 they moved to our current locationon Alberta Avenue, which they helped build themselves. Working almost entirely on defense subcontracts, Northern Machine produced tools, dies, jigs, fixtures and special machinery. With just the two partners at first, the firm had increased it's working staff to nine men.
Gerhard Olsen owned and worked at his company the rest of his life. Over the years, Northern Machine Tool has grown and thrived in this ever changing landscape.
Fast forward to 2022, we are still located on Alberta Avenue and have made 12 additions to our location, which now takes up the entire block. We have 20 employees and are very proud that most of them have made a successful long career here at Northern.
Northern Machine Tool still services a wide variety of clients, including customers that has been with us for decades. In general, the tool and die business unremarkable but when you've been around for more than 70 years remarkable things are bound to happen. Northern was one of the pioneers in building dies for the seat belt industry, and we have helped companies with manufacturing projects in their specialized industries.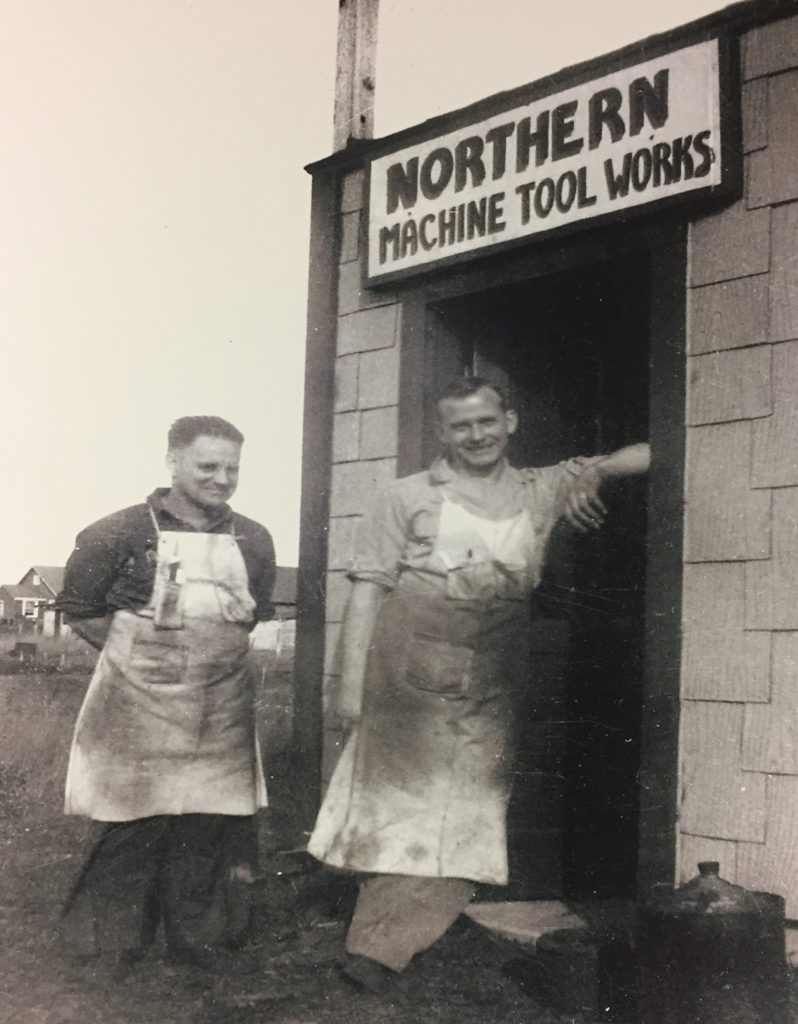 George Bohland (L) and Gerhard Olsen (R)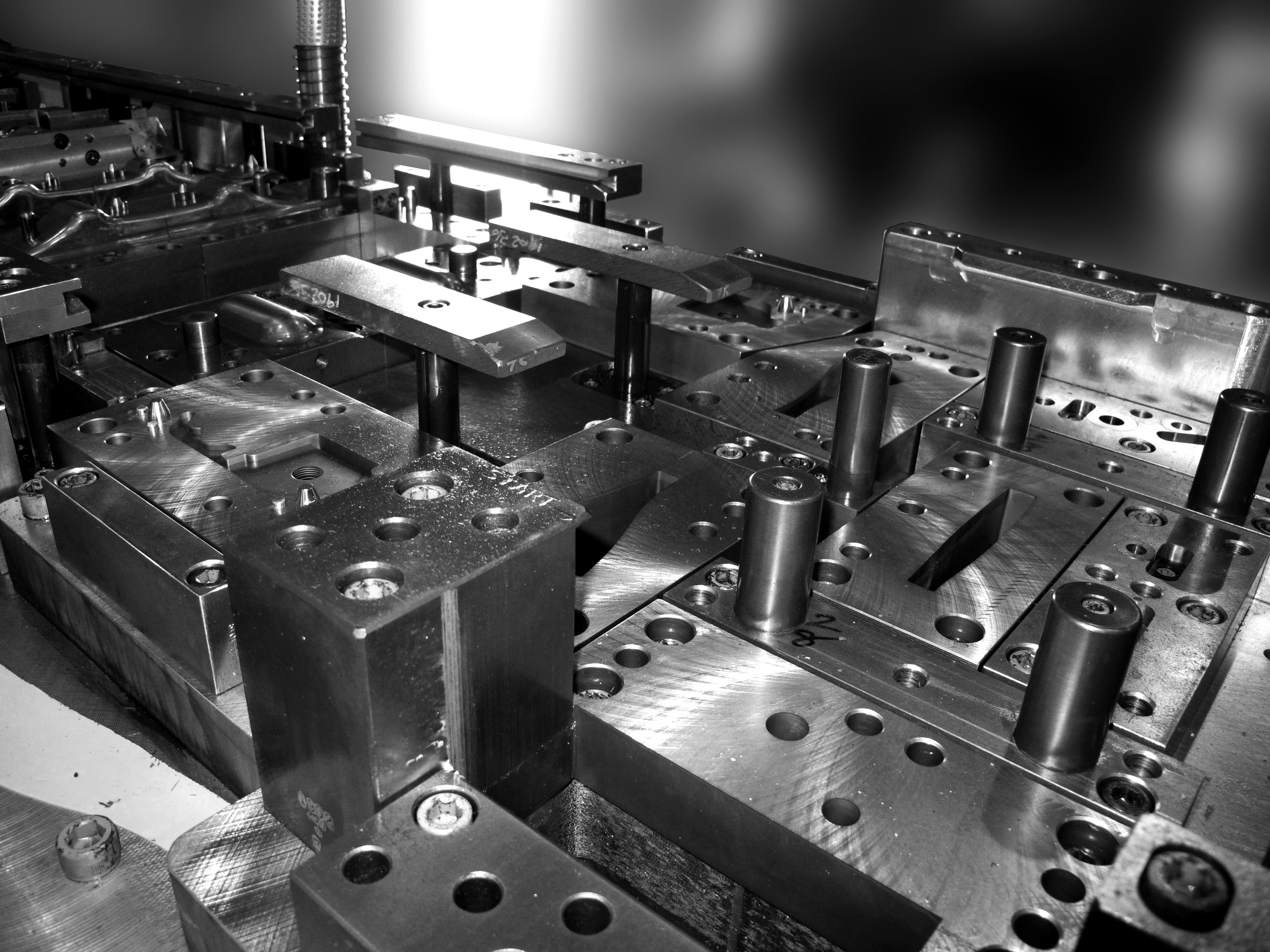 Contact Us
Fill out the form or give us a call to get your project started.

Phone: (231) 755-1603
[contact-form-7 title="" id="none"]