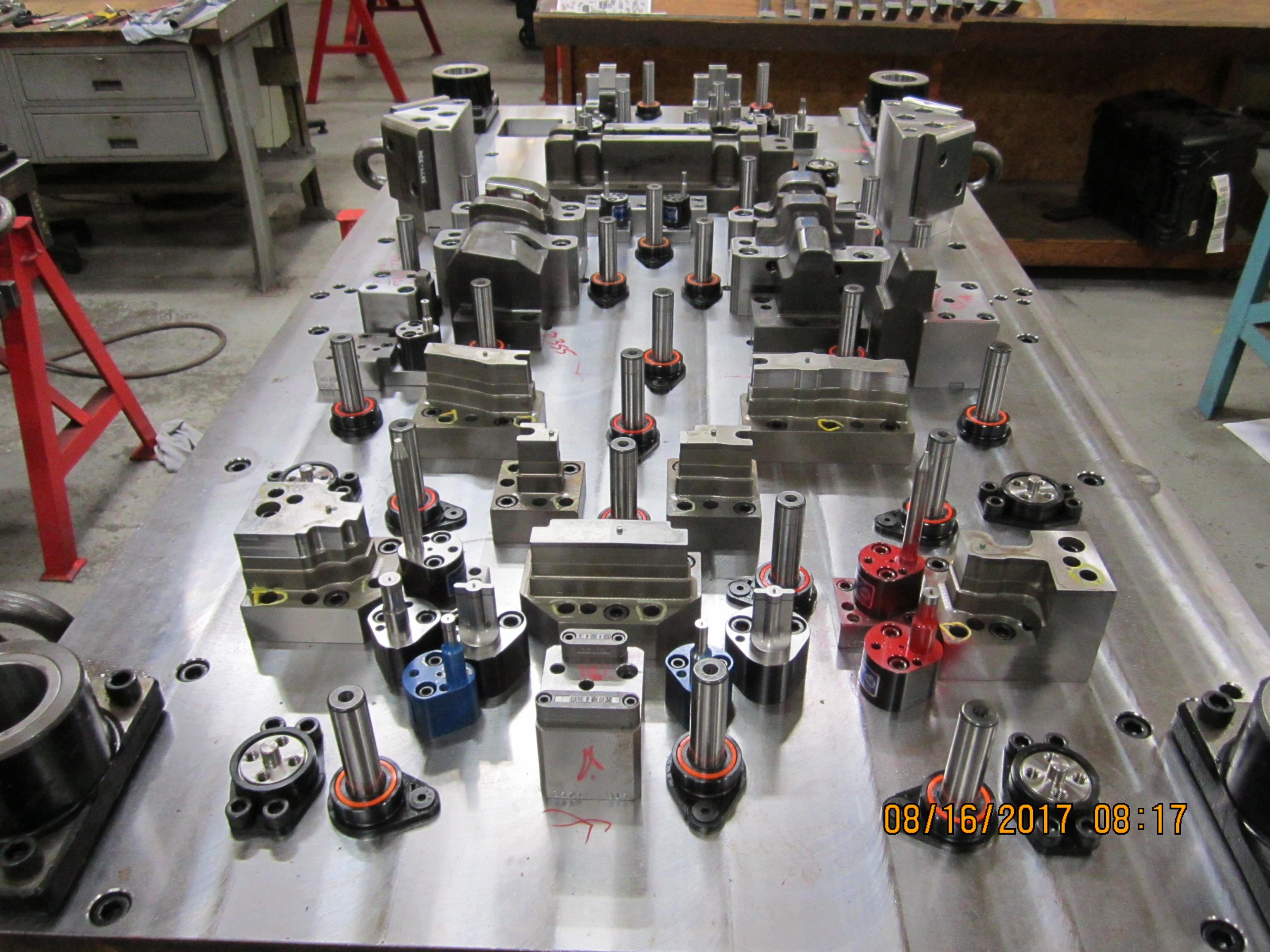 Capabilities
At Northern Machine Tool we have the skill, talent and technology to handle even the most complex projects. What makes us different is our in-house capabilities.
Engineering and design, prototyping, building and testing are all handled in-house, collaboratively by our team. It gives us more control and better efficiency for a better product, delivered on time.
We encourage you to contact us or call us at (231) 755-1603 with any questions regarding our capabilities or equipment.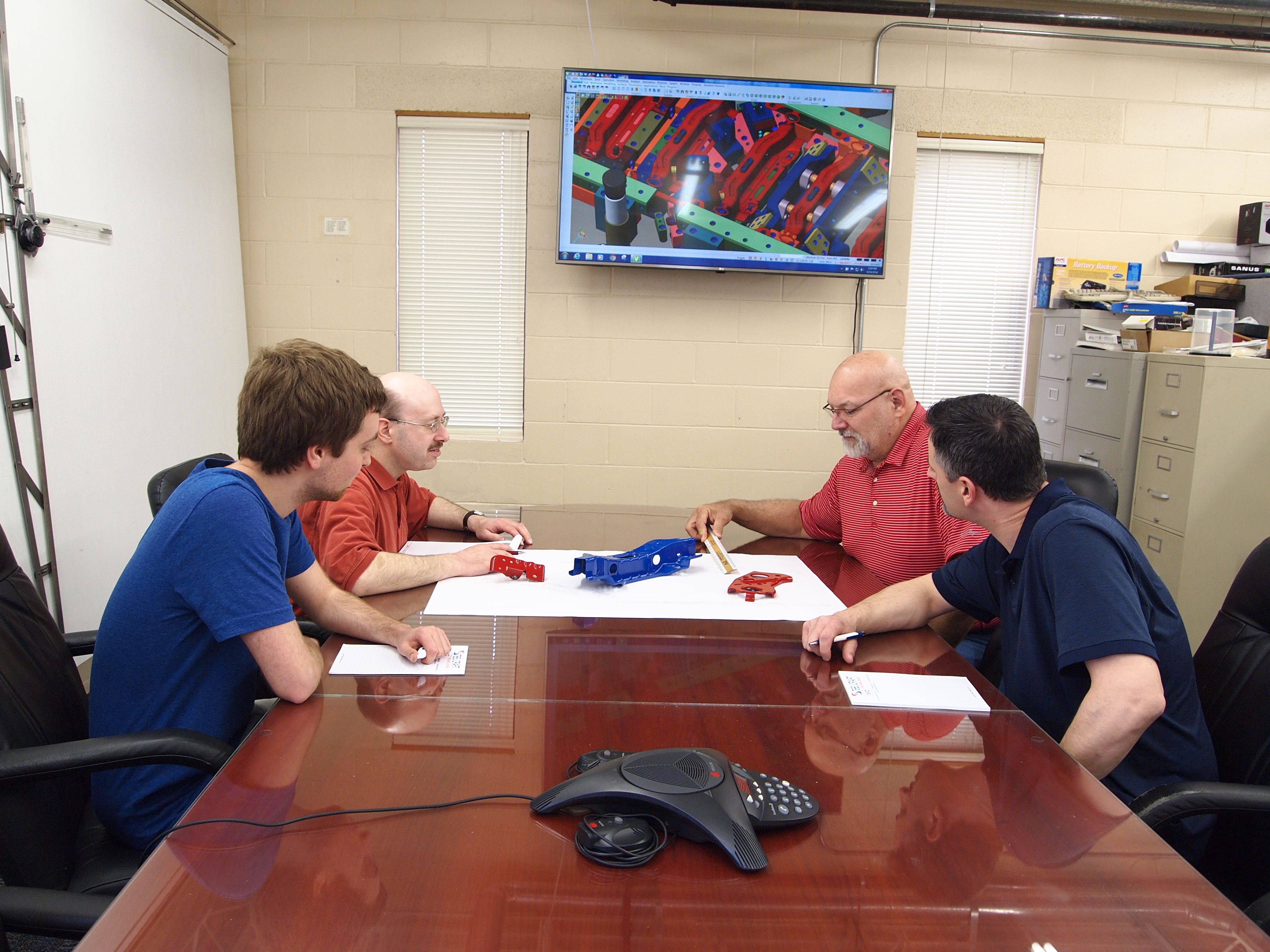 Engineering & Design
Our engineering and design teams work side-by-side, getting and giving feedback throughout the process. We have full insight of the project from the design to the end of the engineering phase. This integration results in better designs, faster and closer to what you — our customers — want.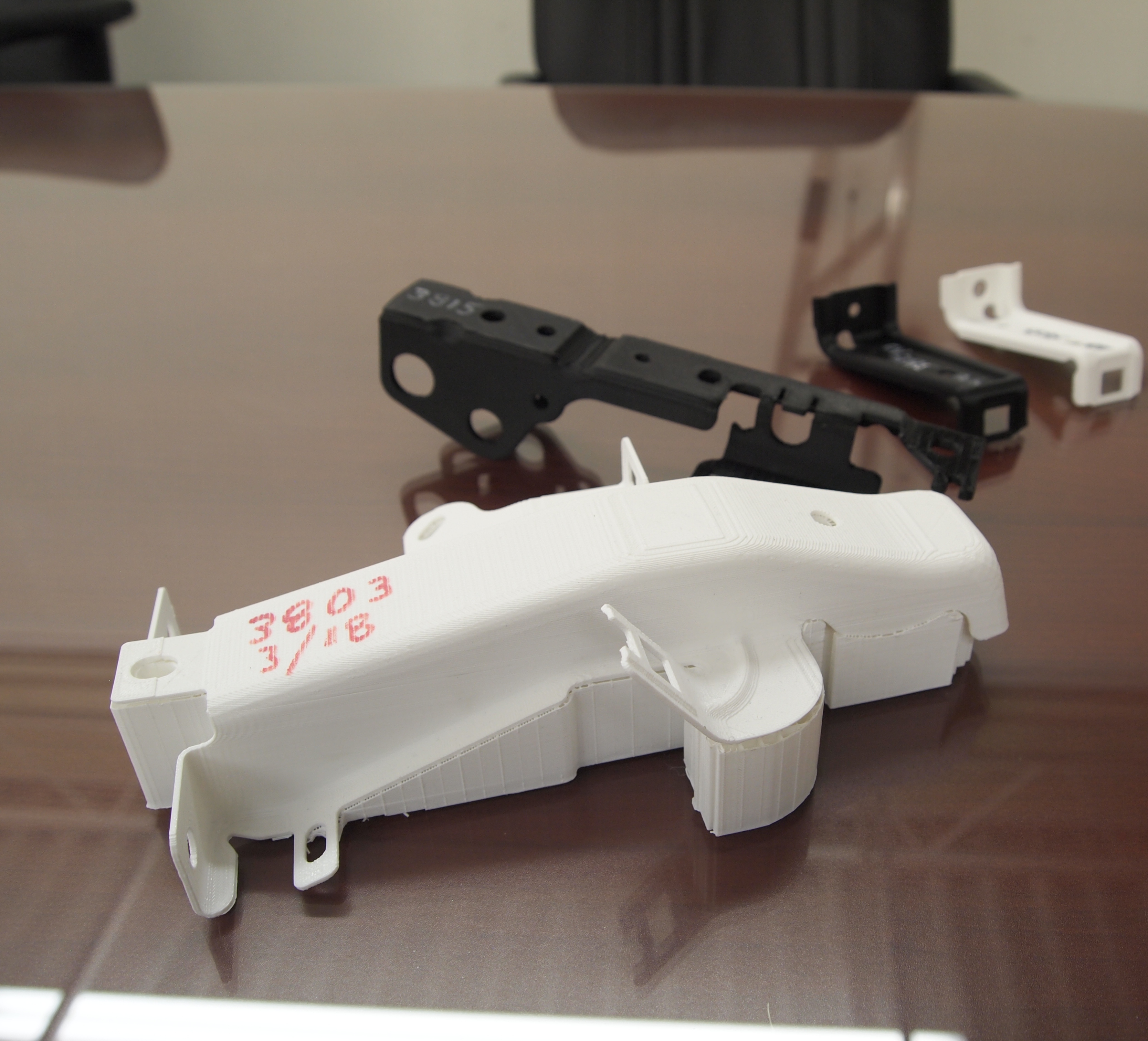 Prototyping
Northern Machine Tool Company offers complete prototyping services. Our expertise in manufacturing processes and die making allow us to address the manufacturing issues of the part so that we can create economies others would overlook. We can, and have, helped customers realize cost savings in long-term manufacturing by suggesting small changes during prototype creation.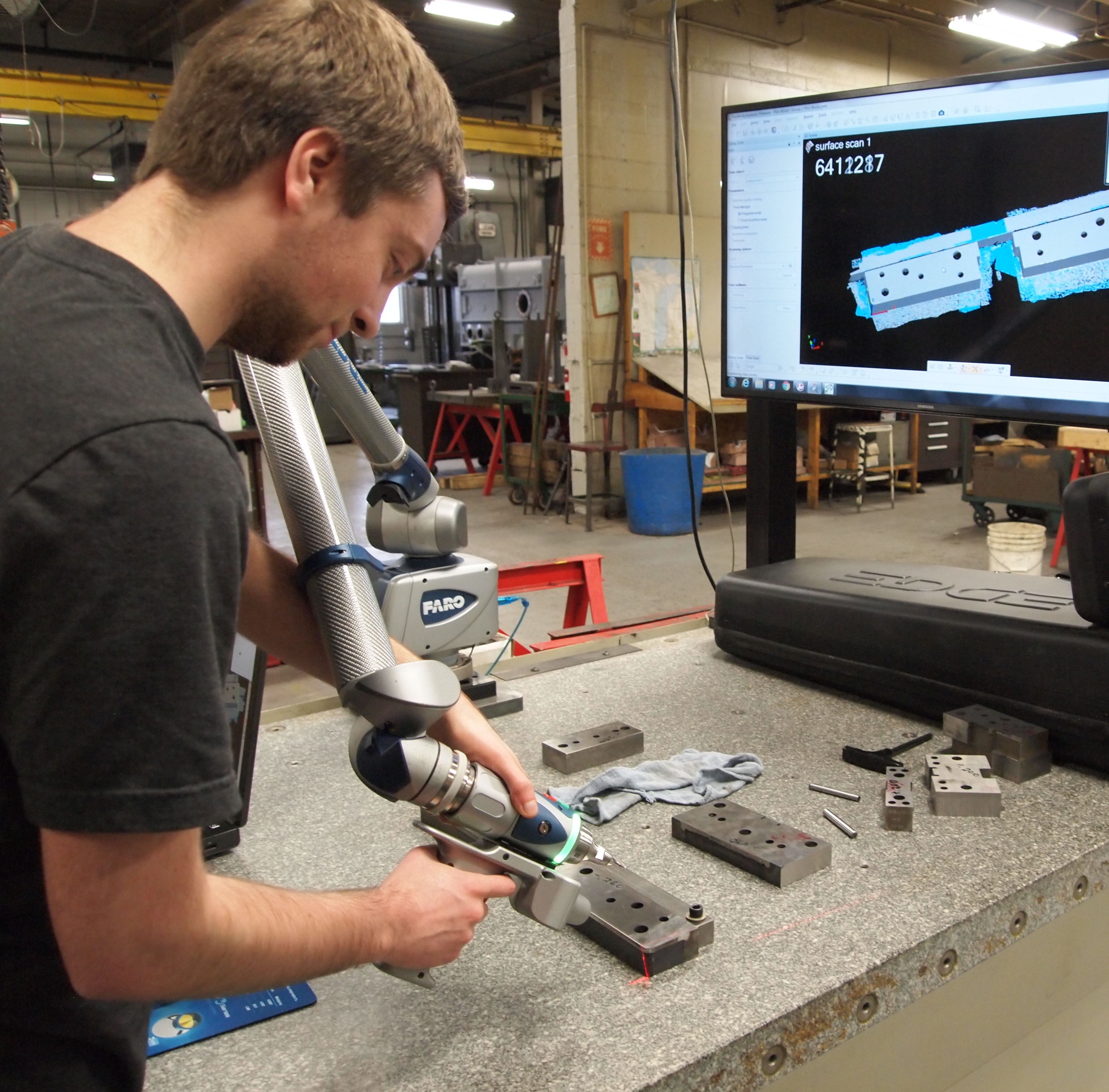 Software
Not only has software in the engineering field become very sophisticated and specialized, it also changes very quickly. At Northern Machine Tool Company, our dedicated staff of designers and programmers specializes in engineering and design software, staying on top of the latest updates and capabilities. We utilize high-end specialized software in:
CAD- 3D Modeling: Visi
FEA (Forming) Simulation: Autoform
CAM – 2D and 3D Machining: Work NC
Metrology & Probing- 3D Part Scanning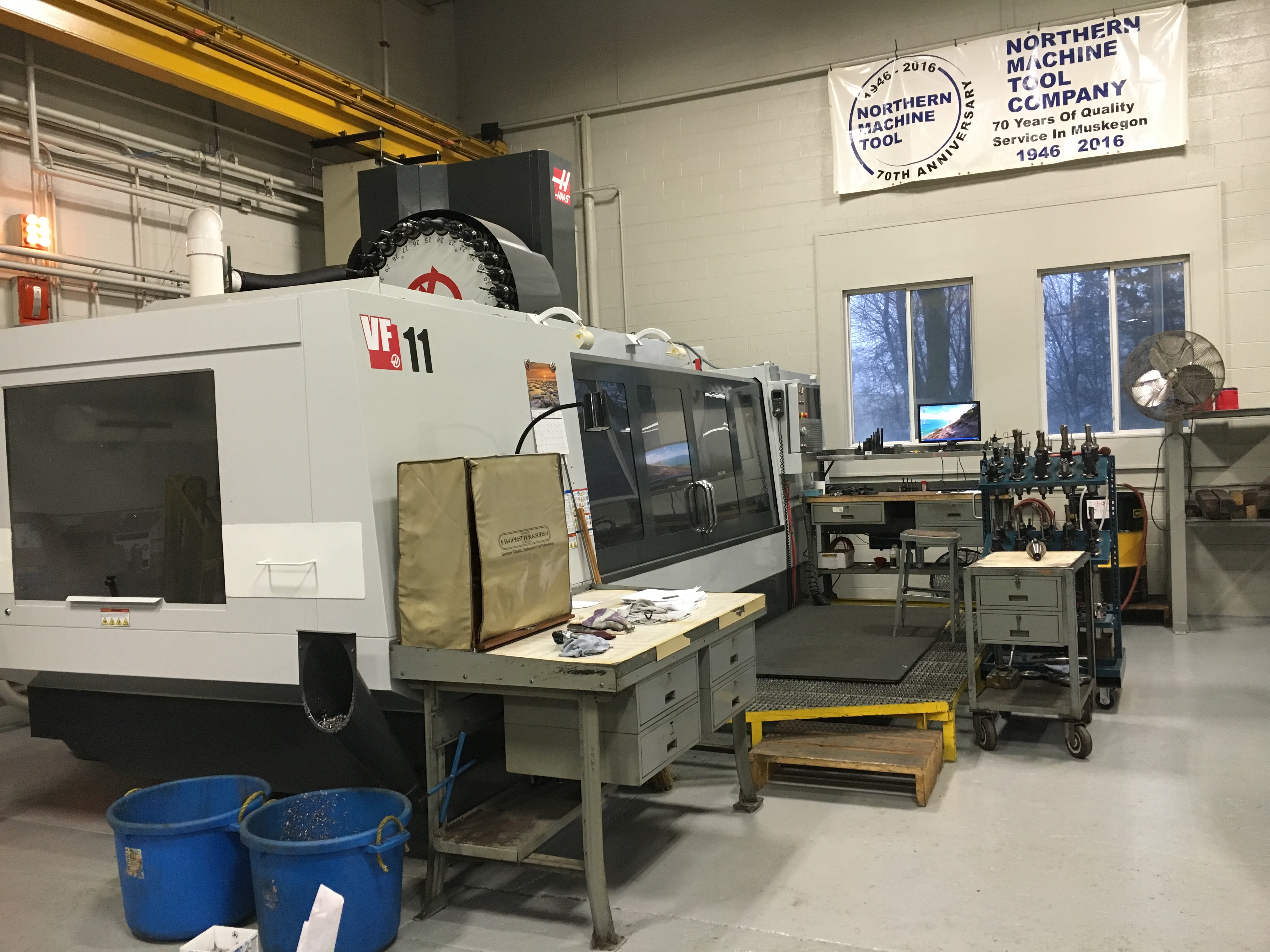 Equipment
Northern Machine Tool Company is a 41,000 square foot, fully equipped tooling manufacturing facility. We utilize cutting-edge specialized equipment to build tools, dies, fixtures, special machines and prototypes with capabilities for sample runs and testing.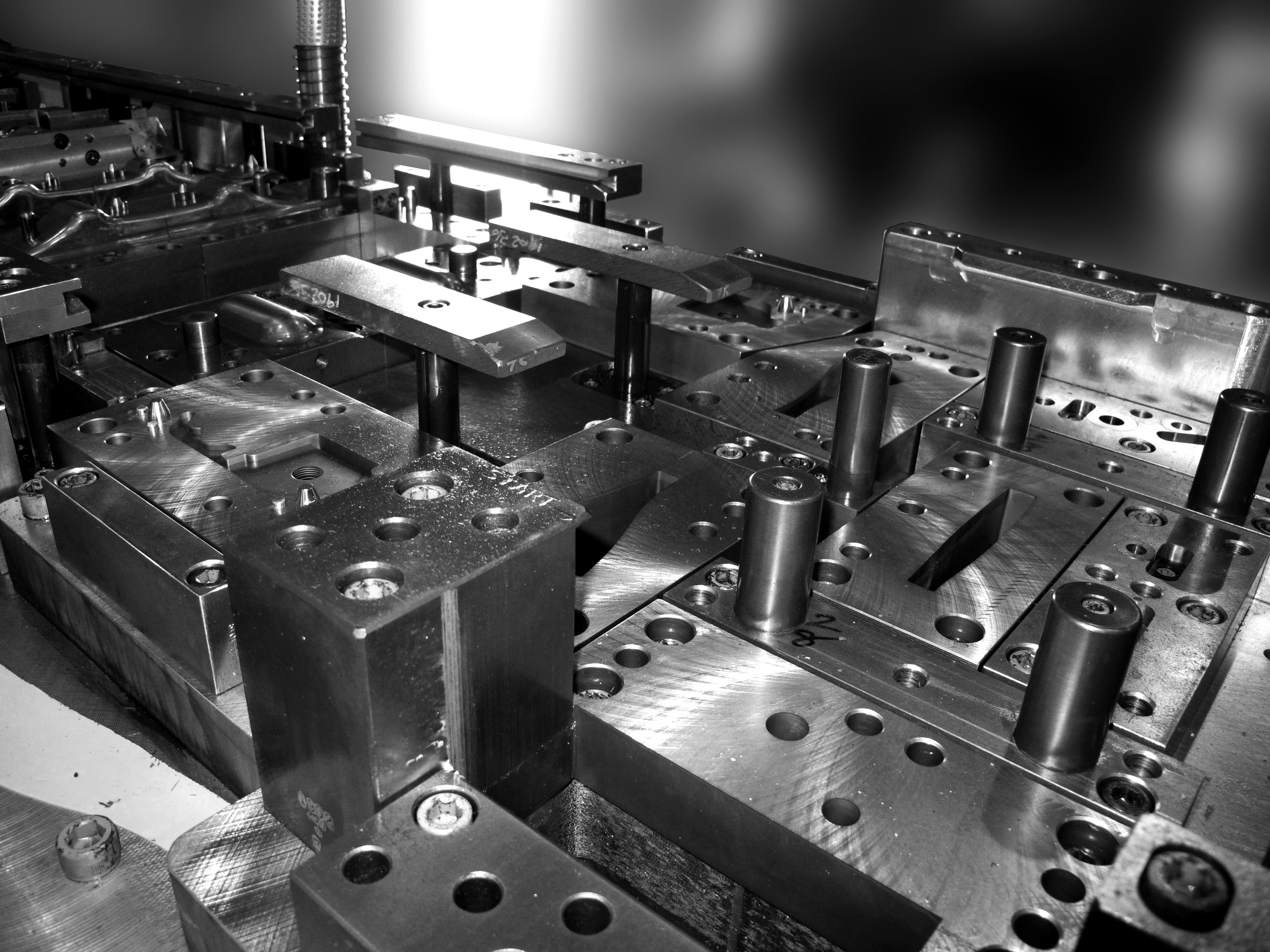 Contact Us
Fill out the form or give us a call to get your project started.

Phone: (231) 755-1603
[contact-form-7 title="" id="none"]