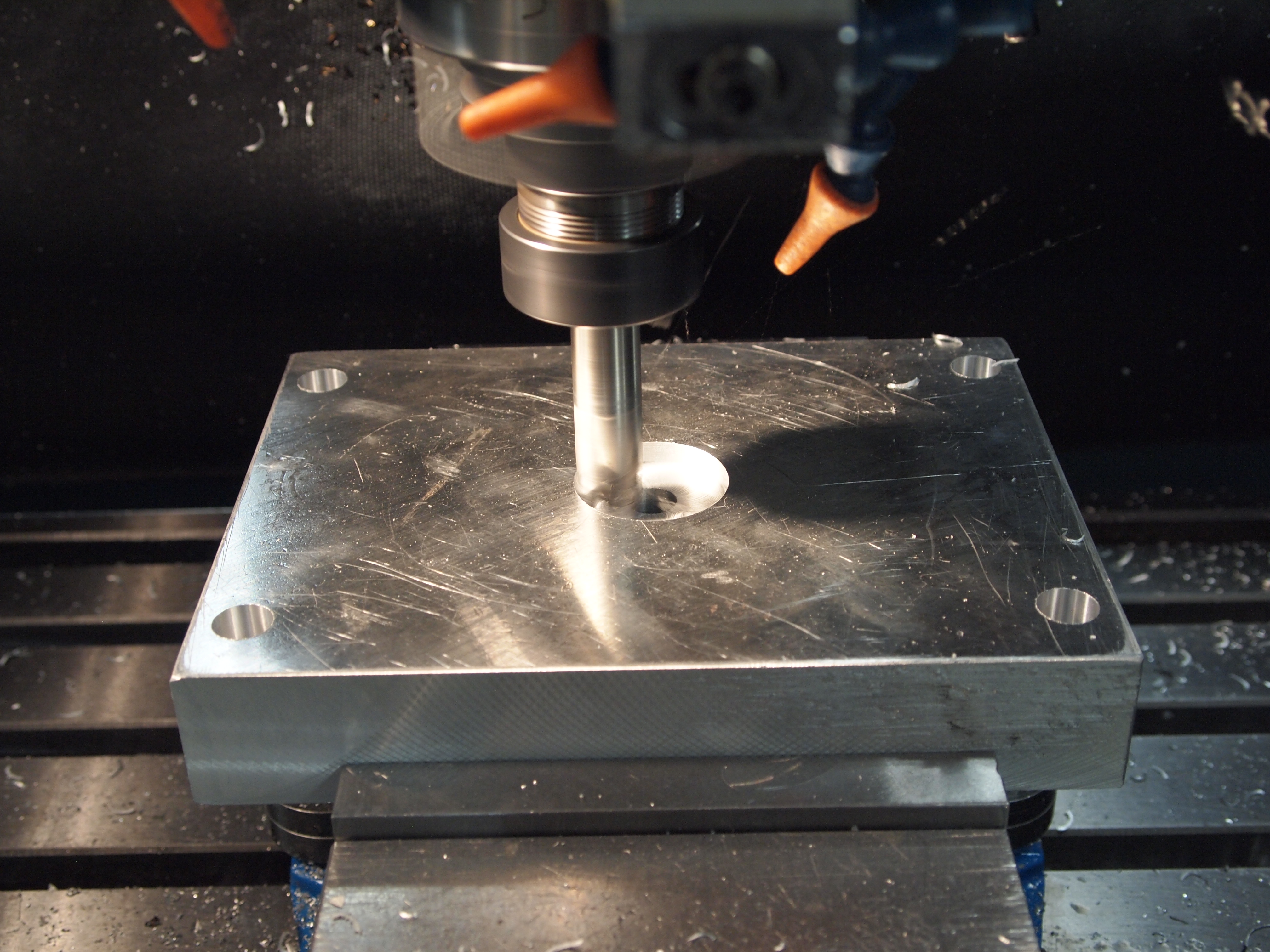 Quality
Quality is in everything we do.
Quality Product Delivered On Time
Quality is in everything we do: the people we employ, the equipment and software we use, and the products we build. Northern Machine Tool has stayed in business since 1946 by aggressively working toward the highest quality and efficiencies to ensure customer satisfaction.
Over 80% of our client base is repeat business because of our delivery of a quality product, on time. Our expert, highly skilled staff is committed to delivering your project on time, on budget and without flaws. We have an excellent customer base because we work with our customers getting feedback and input throughout the project.
Let us add you to our list of excellent customers.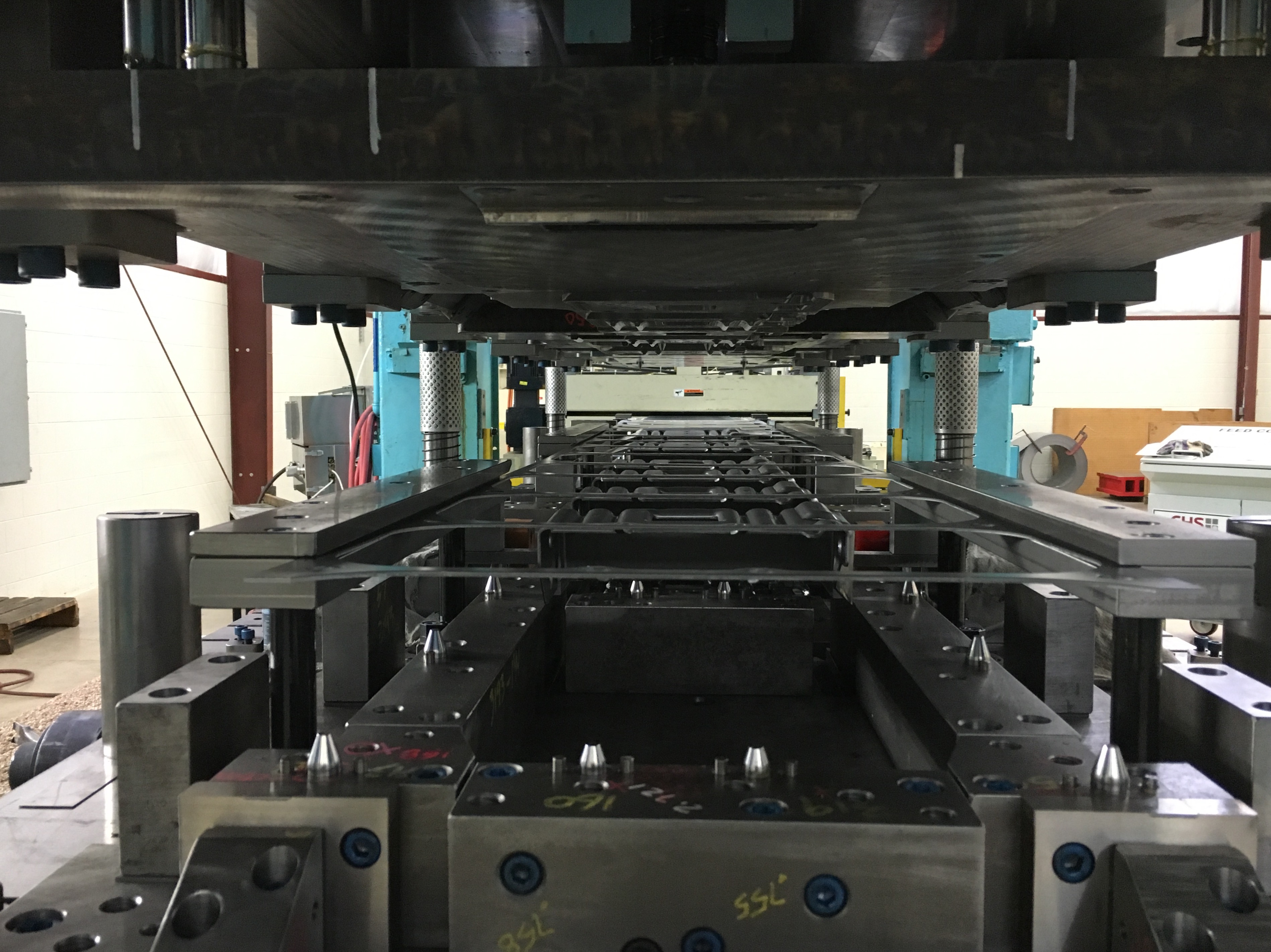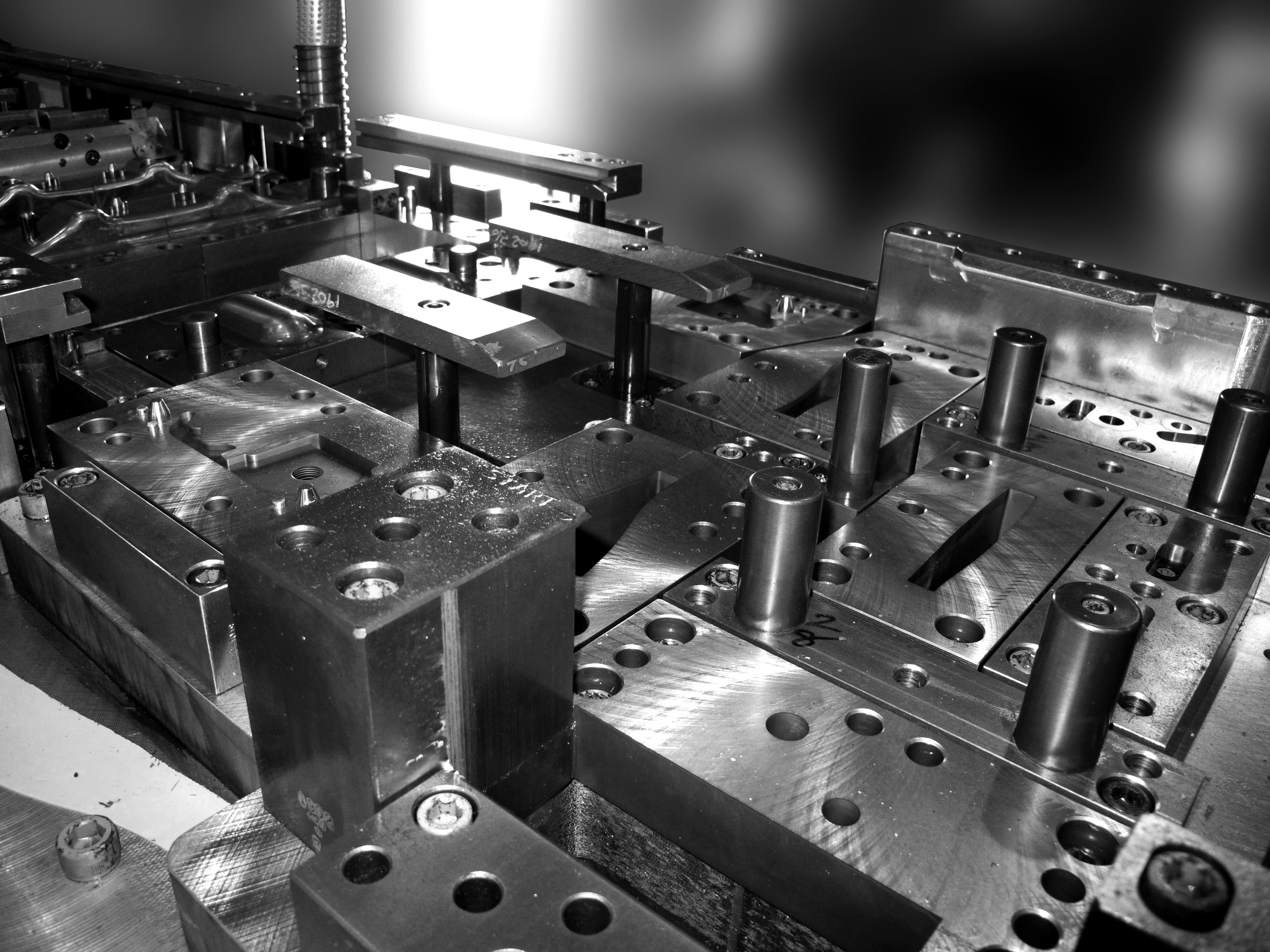 Contact Us
Fill out the form or give us a call to get your project started.

Phone: (231) 755-1603
[contact-form-7 title="" id="none"]